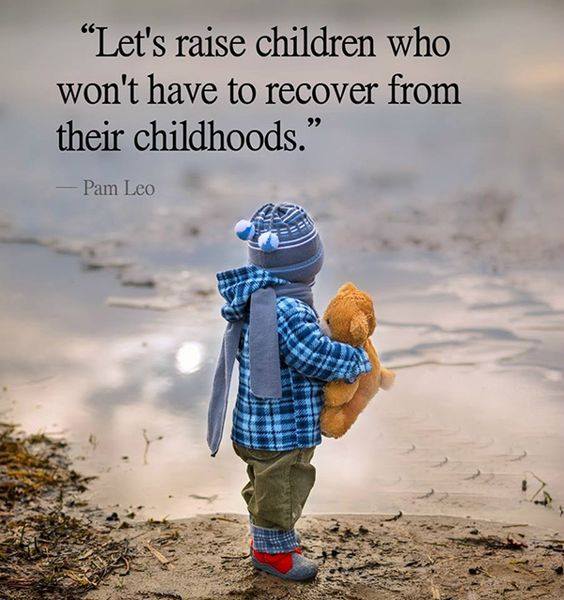 Upcoming Events
May 4, 2017 from 6-8pm


North Nanaimo Library

Event Description
Five Solutions to Common Parenthood Failures
~ Interative Q & A with Amber Scotchburn, Parenting Expert
"Let's raise a child that won't have to recover from their childhood." Pam Leo #parentingwithatwist
Who Needs To Attend:
-Parents New & Old
-Step-Parents/Bonus Parents
-Grandparents
-Educators
-Coaches & Managers
-Social Workers
Benefits of Attending:
-Learn how to grow confident children!
-Discover how to build amazing relationships!
-Walk away with many hands on tools!
We understand that there is a lot of intense pressure on parents to produce a successful child, teenager and young adult! Often this pressure starts from even the mere thought of having a child…
Instead of using PUNITIVE measures, discover the magic in getting to know your child, and fall back in love with them at EVERY age.
Or, perhaps you need help with:
-homework struggles
-liking the child you love
-understanding your child
-worrying if you are a good enough parent…

I'd love to hear more of where you are at on your parenting journey and, maybe, even share some laughter and tears ;)!

I invite you to my Q & A Session!
I'll be gifting my Parenting…With A Twist: 12 Positive Parenting Tips for Raising Confident & Success-Ready Children Workbook & doing a draw for a FREE book!
From My Home To Your's,
♥,
Amber
ps="A good friend told me, when I was pregnant with my first child, that it's not how much you save for your children for their first car, house, marriage, schooling, or whatever you deem as important — it's how much you save for them for counselling because no matter what you do as a parent, you somehow mess it up! We, Parenting…With A Twist are here to help you mess it up a little less!" Amber Scotchburn
Past Events
March 18, 2017 ~ Woodgrove (Nanaimo) Chapters ~ 12-4pm
www.facebook.com/amber.scotchburn/media_set?set=a.10158539650155601.1073741884.810495600&type=3

www.facebook.com/amber.scotchburn/videos/vb.810495600/10158531518075601/?type=3&theater
www.facebook.com/amber.scotchburn/videos/vb.810495600/10158556439735601/?type=3&theater
March 25, 2017 ~ Westshore (Victoria) Coles ~ 12-2pm
www.facebook.com/amber.scotchburn/videos/vb.810495600/10158563925930601/?type=3&theater
April 1, 2017 ~ Tillicum (Victoria) Coles ~ 1-3pm
www.facebook.com/amber.scotchburn/videos/vb.810495600/10158596418255601/?type=2&theater
April 8, 2017 ~ Kool & Child (Nanaimo) Store~ 10am-2pm
www.facebook.com/events/1802604053393277/